News
21
Jul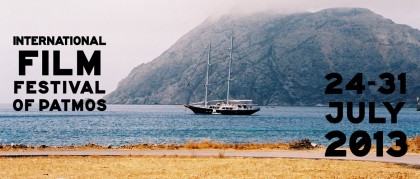 "To the Wolf" screening on 27th of July at 20.30
05
Jul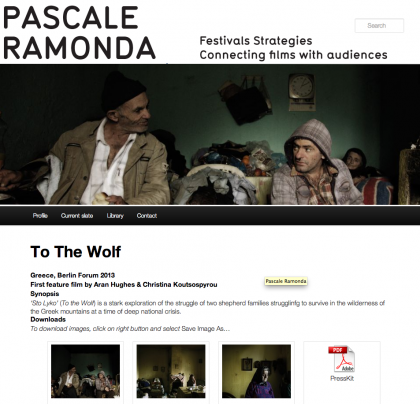 We are pleased to announce that Pascale Ramonda will now be representing 'To the Wolf'.
21
Jun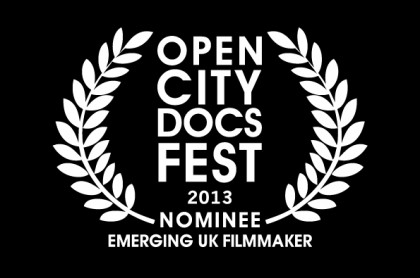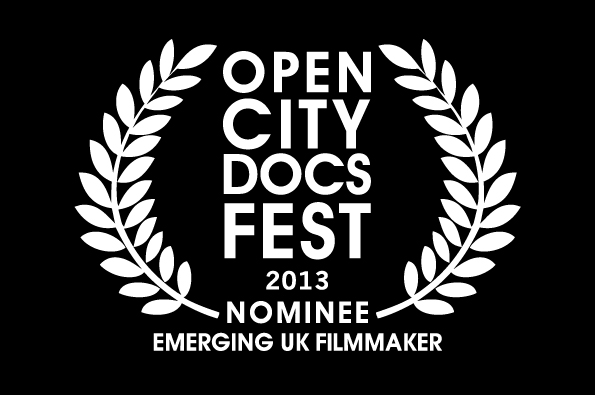 The ever growing Open City Docs Fest in London kicked off today and we are proudly part of it and nominated for the Emerging UK Filmmaker Award! Join us this Saturday the 22nd of June, at 2pm @ Birkbeck cinema. The film will be followed by a Q&A chaired by UCL's professor of anthropology specialising in Greece.
21
Jun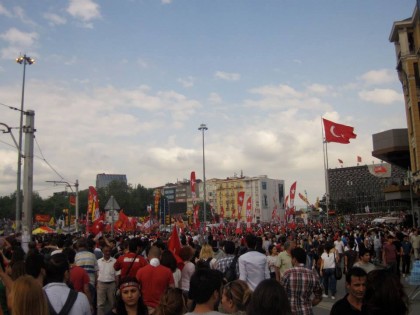 Kuzzul Kurt (To the Wolf) was unfortunately never screened at the DOCUMENTARIST as the city was met with riots and the whole festival was cancelled.
21
Jun
The panel discussion we were part of with directors Janusz Mrozowski (Βad Βoy - High Security Cell), Tinatin Gurchiani (The Machine which Makes Everything Disappear) and Nikos Dayandas (Little Land [...]
04
Mar

Sto Lyko will be screening at this year's Thessaloniki Documentary Festival in March.
27
Feb

Sto Lyko will be screening at this year's DOK.Fest Muenchen which takes place on the 2nd to the 15th of May.